Issues Addressed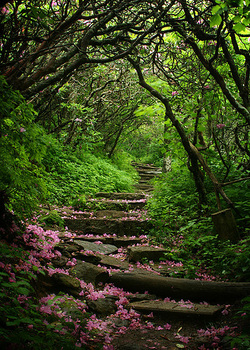 While every client is different, ultimately each client is suffering in some way, either with their own pain, holding someone else's pain or the pains of everyday living. Whether you are suffering from depression and anxiety, suffering the loss of a loved one, being a caregiving for your loved one, or just sick of things going wrong in your life; therapy can help you look at these issues in a loving and honest way and by doing so it welcomes change and healing.
Some areas I can help you address include:
Anxiety
Job stress / burnout
Depression / mood problems
Life transitions
Bipolar disorder
Overwhelm
Panic
Relationship communication
Caregiver concerns
Worry
Meaninglessness
Low self-esteem
Difficult emotions
Divorce
Loss of a loved one

Call me at (408) 444-7074 or email me at Jennifer@drstorlie.com.
---